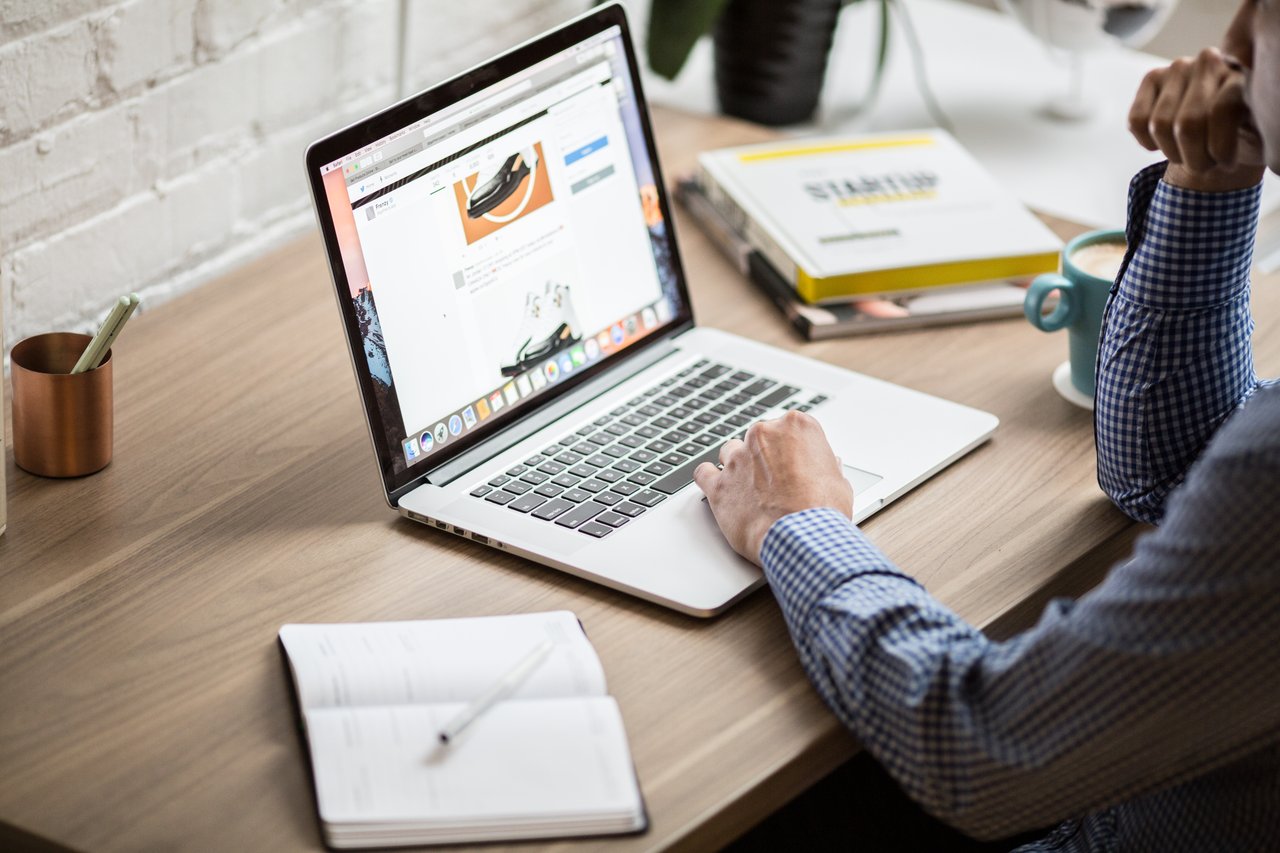 Hi, we are Aurora Exchange!
An innovative collective of like-minded folks with a new vision for business owners and producers.
About Us
Aurora Exchange is a consulting company for exchanging and renewing your old equipment including hardware and software. Software and hardware maintenance ensures that you receive a priority technical support and the most up-to-date versions of software and hardware.
This provides a great opportunity to find savings within your IT spend. For many organizations, maintenance is often automatically processed, meaning that some easy savings opportunities may be overlooked. Let us help you save money!
We're always looking for talent
Got what it takes to work with us? Great! Send us a link to your resume or portfolio to become part of our talent pool.
Get in touch